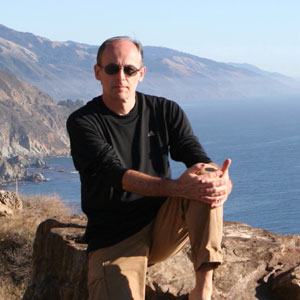 About
Art was an integral part of my life since childhood. I grew up in a house in which the walls were covered with paintings by my grandfather, Jan Kotowski, and by other painters. Beginning in those earliest years, painting and drawing became my favorite activities.
From 1979 to 1985, I studied at the Academy of Fine Arts in Warsaw, where I stayed for four more years working as assistant professor. In 1989, I came to the USA, and have resided here ever since. Once in this country, I gradually began working in the decorative arts, using knowledge of historical styles and techniques brought from my studies and European experience.
Parallel with my work in the decorative arts, I have continued to make paintings and drawings, through which I pursue my interest in nature as a fundamental part of our being.